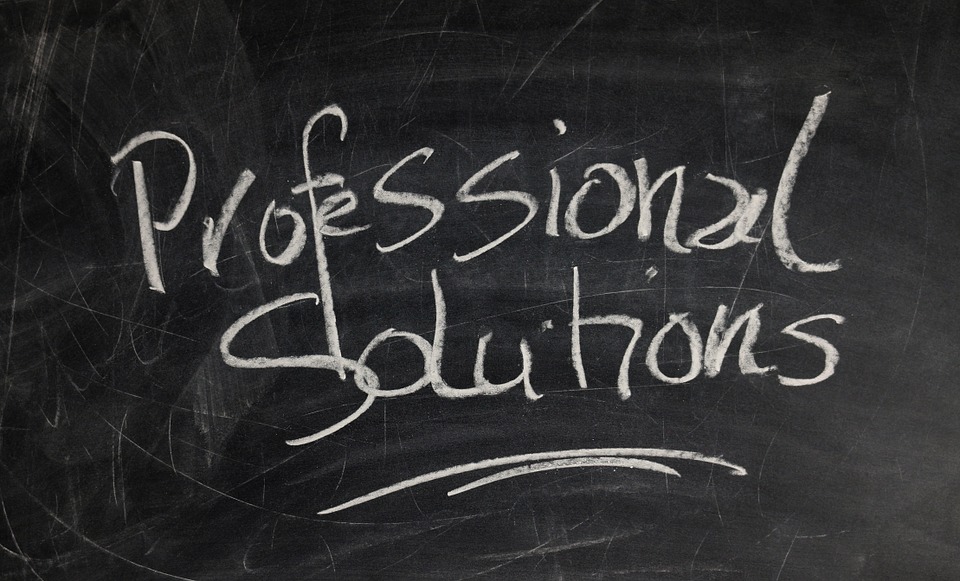 When we think of the word '
professionalism
', we often think of the workplace. However, a new trend in higher education, especially in many business courses, has shown that professors can transfer these soft skills to the classroom. These "
people skills" describe the personal attributes that indicate a high level of emotional intelligence, or EQ.
Linda Barkacs, an Associate Professor of Business Law from the University of San Diego, has a strict professionalism policy (check it out) in her classroom - and she even assigns points to it! Professors with industry experience like Linda are helping prepare their students for the expectations and competitiveness of life after college.