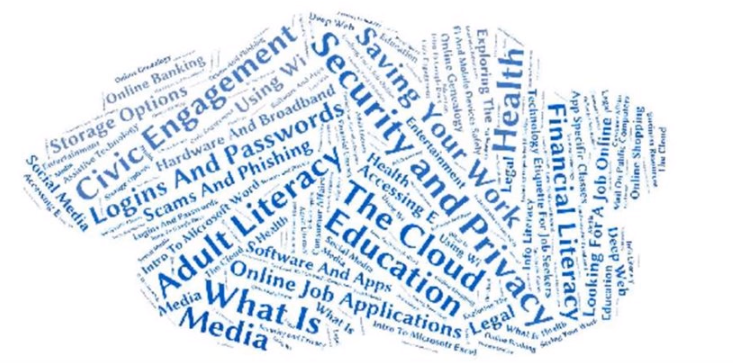 ---
What is Digital Citizenship and what does it have to do with education?
When most people think of digital citizenship, they think of cyber bullying, social media and the ability to connect with others from around the world. Many don't think of:
Teaching and learning appropriate ways of communicating online.
Understanding that what may seem to be an innocent joke between you and friends can come back to harm your reputation later on.
Learning to respectfully communicate your views and engage in conversation with those who hold opposing perspectives.
These simple ideas offer students a useful frame of reference and a mindset that can help prevent them from becoming lost in a rapidly expanding technological age.
Susan Bearden, a music teacher turned education technology thought-leader, witnessed this impact first hand and it has changed the trajectory of her career.